Product Description
Our Custom Wide Horizontal Canvas Wall Art designed with 100% premium canvas that comes with utmost durability.

This stunning wall art will become the centrepiece of your home in no time. We use the advanced and most excellent canvas printing technology that makes our product eye-catching and sturdy.

Positive feedback is great importance for business. We do our best to supply the high quality item to you, and thank you for leaving positive feedback.

If there is a problem with your order, be sure to contact us. Believe that we can make you satisfied through our efforts. We hope it is not only transaction, but also make your life better. Thanks!

If you want us to print your photos, please contact us freely. We will reply within 12hrs.
Layout – 4 Panels – A

Size

Panel Sizes – Pieces Details

Medium
2 Panels: 4″ x 8″ , 2 Panels: 4″ x 10″
Large
2 Panels: 8″ x 18″, 2 Panels: 8″ x 22″
XLarge
2 Panels: 12″ x 24″, 2 Panels: 12″ x 32″
XXLarge
2 Panels: 16″ x 32″, 2 Panels: 16″ x 40″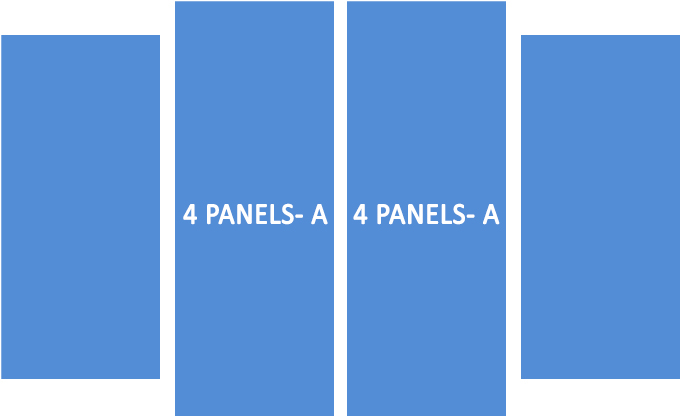 Layout – 4 Panels – B

Size

Panel Sizes – Pieces Details

Medium
4 Panels: 5″ x 10″
Large
4 Panels: 10″ x 20″
XLarge
4 Panels: 15″ x 30″
XXLarge
4 Panels: 20″ x 40″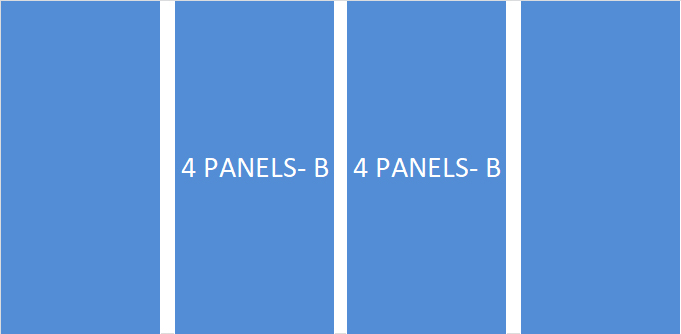 The video shown here is for our real canvas painting